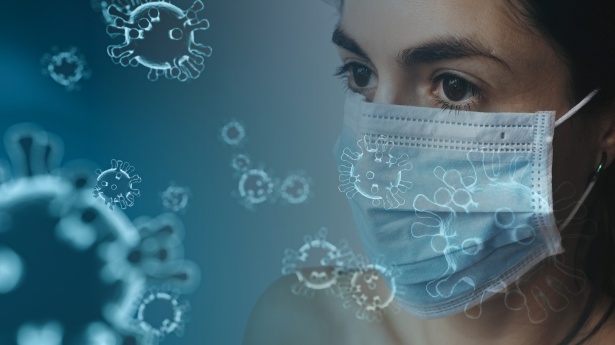 Luck Surviving In a Pandemic-Ravaged World.
Establishing a new normal. The old one is not coming back anytime soon.
Shoutout to Umair haque! He wrote an excellent article on Medium that you can read here: https://eand.co/good-luck-learning-to-live-with-the-pandemic-youre-going-to-need-it-c733b56f1393 
While I appreciate his article on the current state of affairs in the pandemic-ravaged world, obviously, I very much disliked the message; it's hard to "like" our current predicament.
We have to find our "new normal". It may be very different from life before the pandemic; nevertheless, we must reach the proper risk management and actions that meet our needs to live with the problem.
Does that mean vaccines every six months? Are masks not getting out of fashion any time soon? Is social distancing unavoidable? Something even more life-altering must be part of our daily life is on the cards?
Regardless of the details, we must find our new normality in a way that meets our needs as social beings. Having a pandemic of depression and suicide is certainly not a solution to dying from a coronavirus. Instead, we have to find a new alternative economy that sustains people. If we do not, people will end up dying from a myriad of problems in our attempt to deal with one cause of death.
While I wholeheartedly agree with most of the message, there is a time limit for our resistance to abnormal behavior. Extraordinary measures can only last so long before they become ordinary. So yes, we have to live with the virus, which will probably mean we have to accept dying from it. I am not saying people should be reckless. I am saying we have some tough tradeoffs to make.
I live in a country (Portugal) with over 90% of the population vaccinated. In addition, people wear masks in indoor spaces. So while we are less worried about the omicron, we keep our eyes open to the possibility of other variants being a bigger problem. In the meantime, we are enjoying seeing each other. We value those moments while we can. We do not know when they will become impossible again.
I am 52 years old. My parents are in their 70s — some of my uncles are in their 80s. They want and need to be with their loved ones. They are willing to risk their lives to do so. I have to manage and balance the risk. We all do.