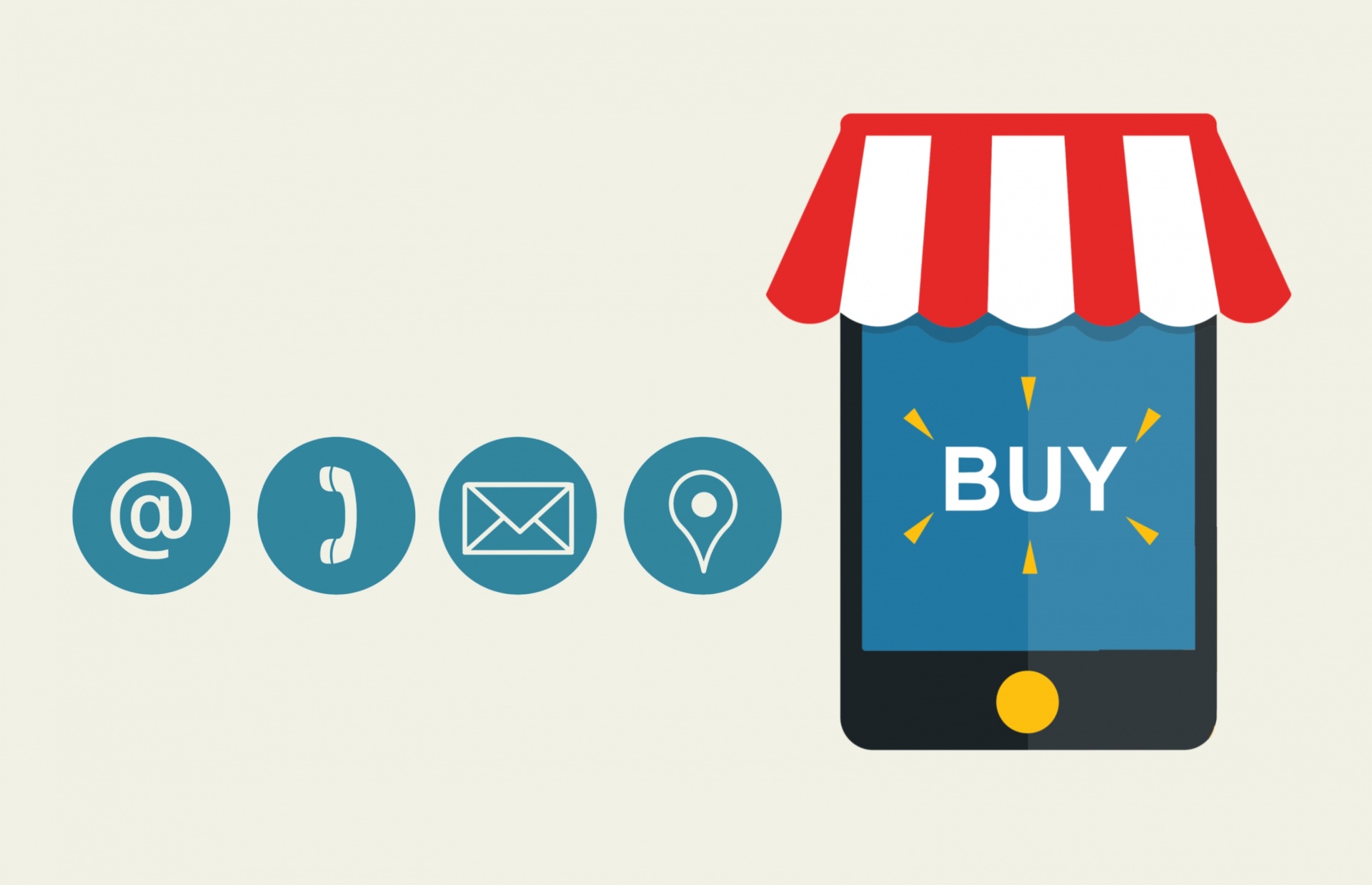 Finding me and my content...
You can find me on the major social networks (Facebook, Instagram, Twitter, Mastodon, Writefreely, Youtube, etc) and the links are on the right site sidebar... however, you will notice that I do not (visit or) post  social networks all that much, so messages you leave there may take a while to reach me. 
There is a reason for this: I do not enjoy being a product, censored and subected to whatever random algorithm they use to build my timeline or share my posts. I do not like my content belonging to someone else the second I use their system. So I take the time and effort to have platforms I control. I am happy to share them with you.
Games I have wrote for fun
I like coding and love arcade games. Over the years (since the Commodore Amiga days) I wrote a couple of games on impulse, because I was bored and wanted to play them. You can download them for free: https://plaureano.itch.io/
Other ways to reach me
You can reach me by e-mail: pls@plaureano.com