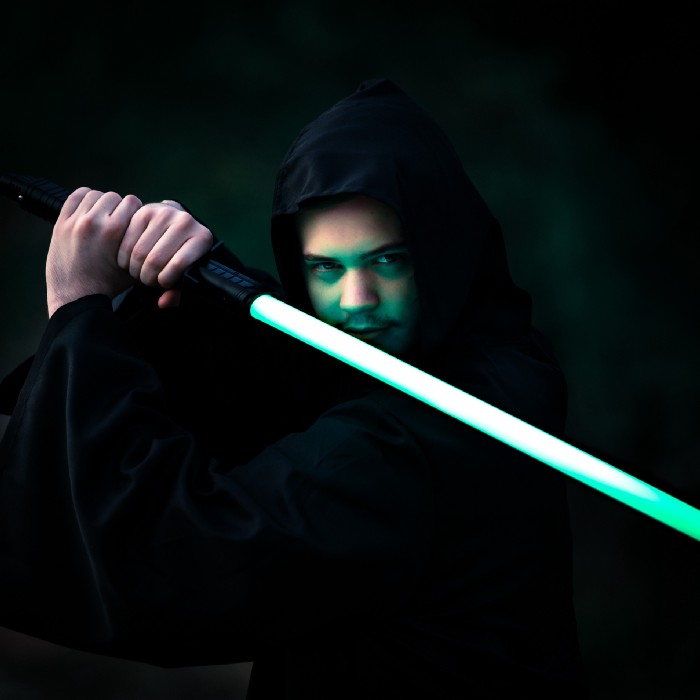 "Star Wars (Youtube) Heir To The Empire"
This is the movie you have been looking for — This is no Jedi mind trick!
It is written by Timothy Zahn; it is some of the best Star Wars stories ever told, and you knew nothing about it. Well, now we have a movie! A good one!
Suppose you have read the books (my favorite spinoffs from the original trilogy). In that case, you know the source material is top-notch. Which, let me tell you, has never been one of Star Wars' strong points. Most Star Wars scripts range from "average" to "who wrote these lines?".
The action picks up five years after "the return of the Jedi"!
It is the first book of the Thrawn trilogy (published in May 1991 by Bantam Spectra).
Heir to the Empire is also available in audiobook format and comic book miniseries. In addition, a special 20th Anniversary Edition was published by Del Rey.
The books are excellent, and these animation movies are your second best option. Go for it!