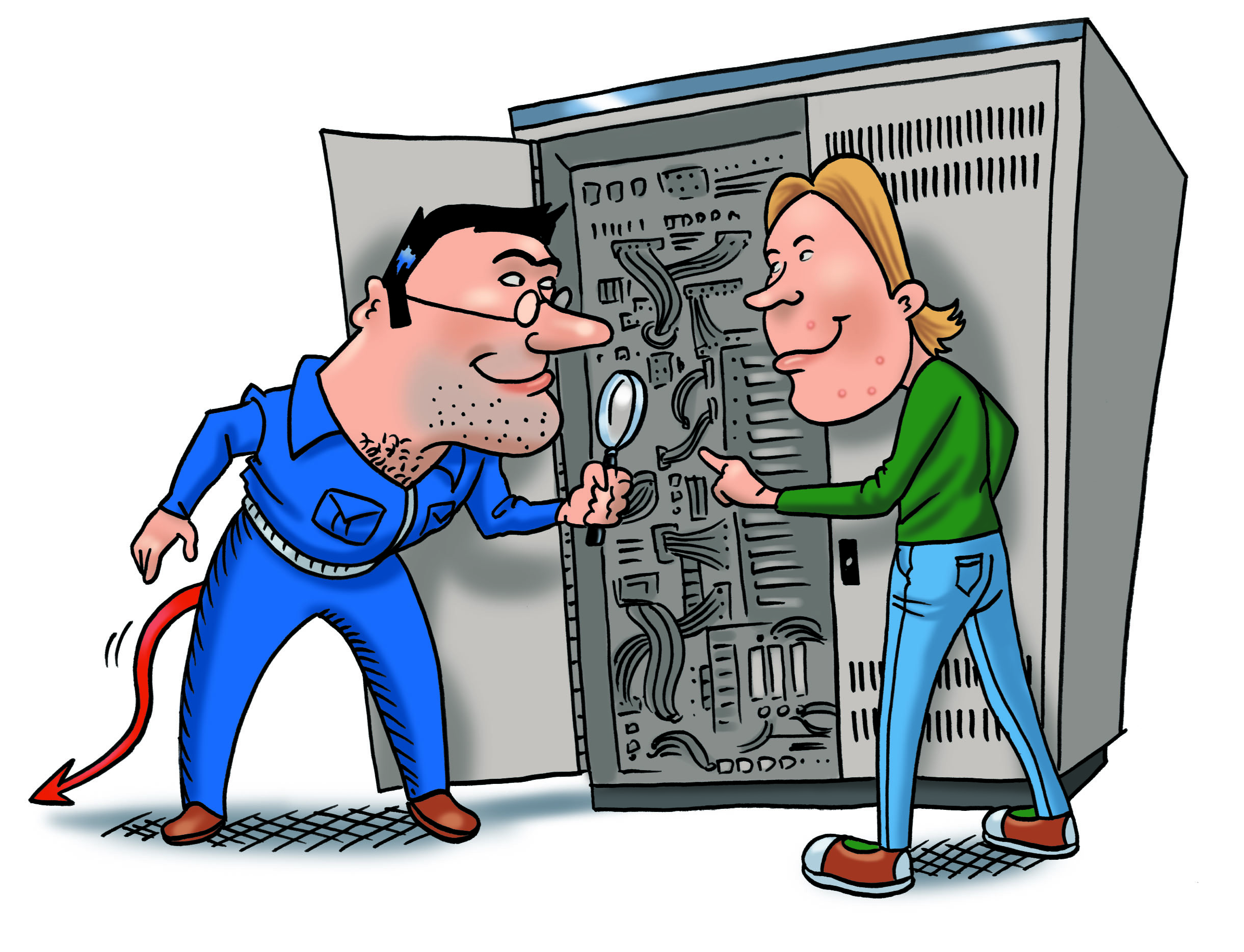 Do not miss the semi-complete, gluten free, cold pressed and high fibre Bastard Operator From Hell archives. Go read it!
(1997) Sitting on the floor, reading an O'Reilly book with a vampire bat on the cover, trying to figure out the hand-written sendmail rules file… Sometimes the phone rang.

I had to decide if I would listen someone talk about "their perspective on a problem with email" or keep working on fixing it. There was a lot of entertainment value in those interactions, everyone needs a break from time to time, so I would pick some of those calls.

Memories from the calls differ depending on who you ask. I was a horrible person having a lot of fun. The http://www.bofharchive.com made me do it… he was the voice in my head making me look forward to those moments.