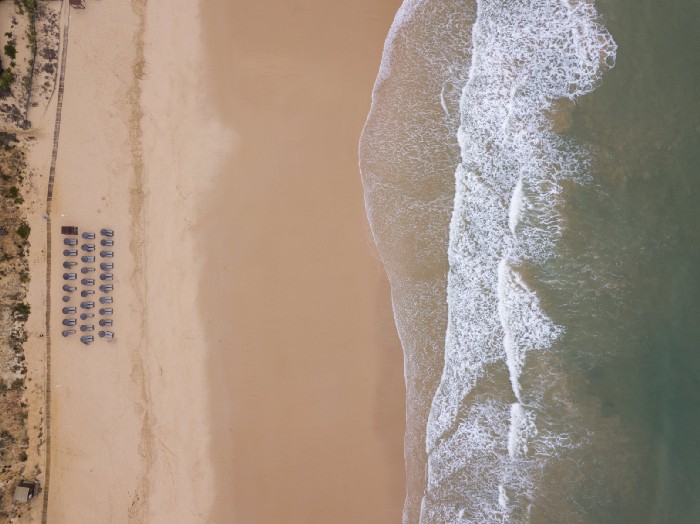 Best Country For Remote Workers
According to many, Portugal takes the cake in 2022; That is where I live.
Portugal has (mostly) free health care, low cost of living, excellent weather, low crime rates, excellent infrastructures (from roads/highways to Airports and Internet access). In addition, you will never be more than two hours away from a beautiful beach, and there are many English-speaking people among the Portuguese. The food is unbelievable. It's a fantastic place to live!
Foreign citizens, who can support themselves, can live and work in Portugal. Moreover, it is a SCHENGEN member country, meaning you can travel freely around Europe.
There are Visa requirements for some countries worldwide; please conduct due diligence before even thinking about coming in. However, it is not that hard to enter Portugal legally. Visas are valid for two years and are renewable. In addition, depending on your particular situation, you may be eligible for tax-free status under the non-habitual resident (NHR) scheme.
Some additional notes:
The primary Visa applicant should show a minimum of €1,000 monthly income. For a relaxed, care-free living in Portugal, double that amount per person. Anything in the middle will mean you will have to make some compromises.
The visa suits employees, freelancers, crypto traders, retired, etc. If you have an income source, chances are you will be accepted; however, a fixed income stream significantly improves your chances.
Over 90% of the population is vaccinated. You need to be vaccinated to enter the country; otherwise, you will have a considerable fine waiting for you in the airport and a guaranteed flight back to wherever you came from.
Is it for you? Only you can get to the answer. When it comes to a world ravaged by a Pandemic, there aren't many countries with these vaccination rates and (mostly) free healthcare. Sure is the place for me, but we may have different needs, priorities, and tastes.