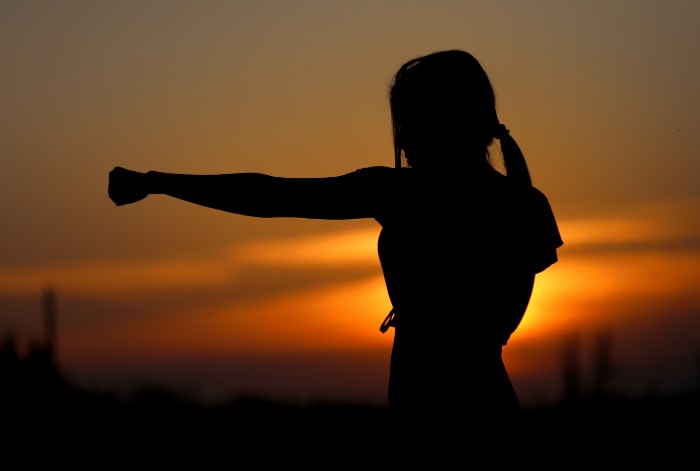 Cobra Kai (Netflix) season 4 is great!
Cobra Kai (Netflix) is as addictive as it gets! I love it.
The fourth season on Netflix is an excellent bridge to an epic fifth season. You will love the story development and will be hungry for more.
Cobra Kai is a follow-up series to the Karate kid films. There is a considerable shift in perspective; you will learn more about two-dimensional characters that gain a third dimension in the series format.
In addition, some of the villains become heroes, while previously picture-perfect heroes become human. Finally, a new set of troubled teenage cast members is brought in. However, it maintains the whole spirit of the original movies intact.
The Karate Kid sequel show started on YouTube Red (seasons 1 and 2) and later continued on Netflix (seasons 3 and 4). It was already renewed for a fifth season that already wrapped up filming. So we should get it sometime in 2022.
No spoiler review of season 4
Miyagi-Do and Eagle Fang Karate attempt to beat Cobra Kai at the All Valley Tournament. Old rivals must find some common ground and work together. Easier said than done; a roller coaster of emotions lasts all season.
Not spoiling anything, and solely based on what you already know from season 3, this is the road to the tournament and the climax, just like in the first and third movies, is the competition matches. However, the series is not set on closing threads, unlike the movies. It will open quite a few, in fact, for a season 5.
I really liked it. Great acting. Teenagers-oriented scriptwriting gets this 52-year-old glued to the screen, binging the entire series in one day.