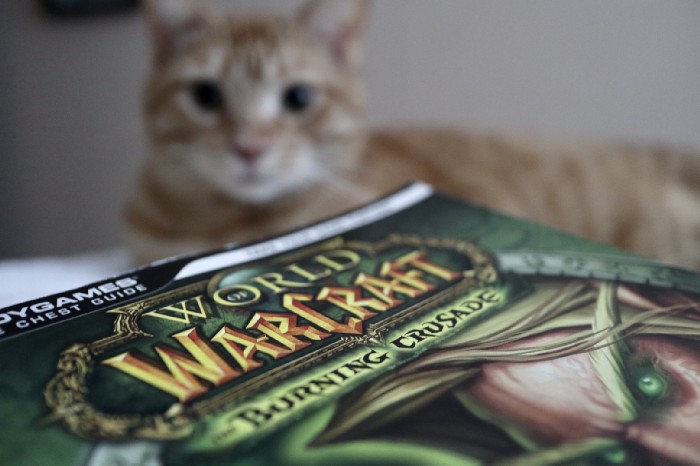 Microsoft To Acquire Activision Blizzard; this is industry-changing!
Great for PC and Xbox players; Bad news for Playstation users.
For decades Blizzard was the darling company of gamers. As a result, properties like Warcraft, Starcraft, Overwatch, Diablo, and Hearthstone have been incredibly successful. After the merge with Activision, the portfolio included Call of Duty, Candy Crush, Tony Hawk, Spyro, Guitar Hero, and Crash Bandicoot.
Revelations of toxic and downright evil behavior within Activision Blizzard brought the company to a barrage of lawsuits in recent months. Along with the legal woes, stock prices plummeted, and Microsoft took advantage to acquire the ill-fated company.
Today, the companies jointly announced a cash deal in which tech giant Microsoft is buying the controversial gaming company for about $95 a share (a 69 billion dollar deal). It is Microsoft's largest acquisition to date, and once the sale closes, the company will become the third-largest company in the world by revenue.
The acquisition will significantly strengthen Microsoft's Game Pass portfolio. That is great news for PC and Xbox players, but not for Sony.
Microsoft Gaming CEO Phil Spencer has made it clear that Bobby Kotick will remain as CEO of Activision Blizzard for the time being. However, employees will begin reporting to Spencer after the deal closes.

Nadella added that Microsoft would support its publisher as it promotes its culture shift, even before the deal closes. The tech giant said mobile games are an essential part of the deal because Microsoft isn't a particularly competitive player, unlike Activision, which owns games like Candy Crush.

Satya Nadella, President and CEO of Microsoft; Bobby Kotick, CEO of Activision Blizzard; Microsoft Gaming CEO Phil Spencer; and Amy Hood, CFO of Microsoft, will host a webcast to investors and the media on January 18, 2022 at 6:00 AM PT and 9:00 AM ET on the deal. This presentation contains certain forward-looking statements according to the Safe Harbor provisions of the U.S. Private Securities Litigation Reform Act of 1995 regarding the proposed transaction and business combination between Microsoft and Activision Blizzard, including statements about the merits of the transaction, the expected timing of the transaction, as well as the products and markets of each company.