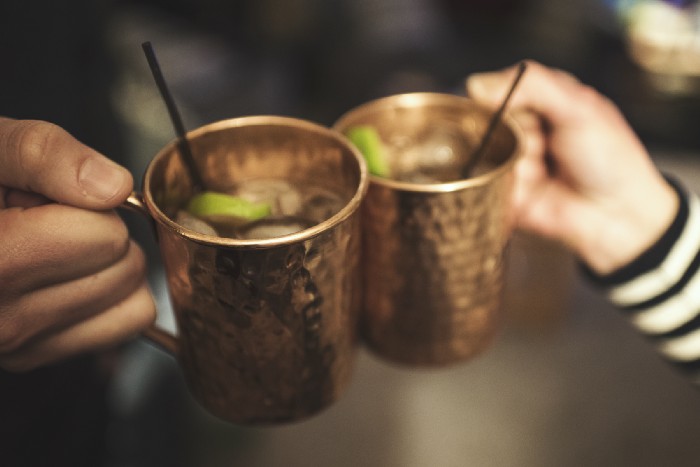 If The Pandemic Becomes Endemic, We Must Adapt
We are social beings; we need to touch each other and socialize.
I am a huge fan of Jessica Wildfire writings. She lives in a southern state in the US and frequently writes (a lot) about her views on the Pandemic. While realistic and a pleasure to read, I find her circumstances disturbing.
I am Portuguese, and I live in Portugal. We have a full vaccination rate of over 90% of the population. https://timetoherd.com/
There is no lack of testing facilities or self-tests. The government provides up to six free tests to everyone monthly. In addition, personal protection equipment, like masks, is readily available everywhere.
While we are looking at record numbers infection rates, the highest since the pandemic started, the vast majority of the population does not need hospital treatment to get through it. So we are monitoring the problem, focusing on the number of people in Hospitals and ICU beds, not so much on the infection rates. Most infected people are either asymptomatic or have very mild diseases.
We are facing a high probability of Covid turning into an endemic problem. As a result, we will have to learn to live with it, probably for the rest of our lives. In all likelihood, like with the common flu, we will all be infected by the virus at some point.
I am starting to get my everyday pre-pandemic social life back on track. However, I am not exactly a party animal, being 52 years old, married with no kids. I like to have family or a couple of friends at the house weekly and on special occasions.
I am planning the new year party and had three small(er than usual) Christmas meals with family.
Finally, and getting to the point, we are social beings. We need other people. We need to feel them, touch each other, read facial expressions, hear voices coming out of their mouths and not computer (or cellphone) speakers. If our bodies are as equipped to deal with the virus as possible, if everyone is fully vaccinated and tested before each gathering, I believe we should do it.