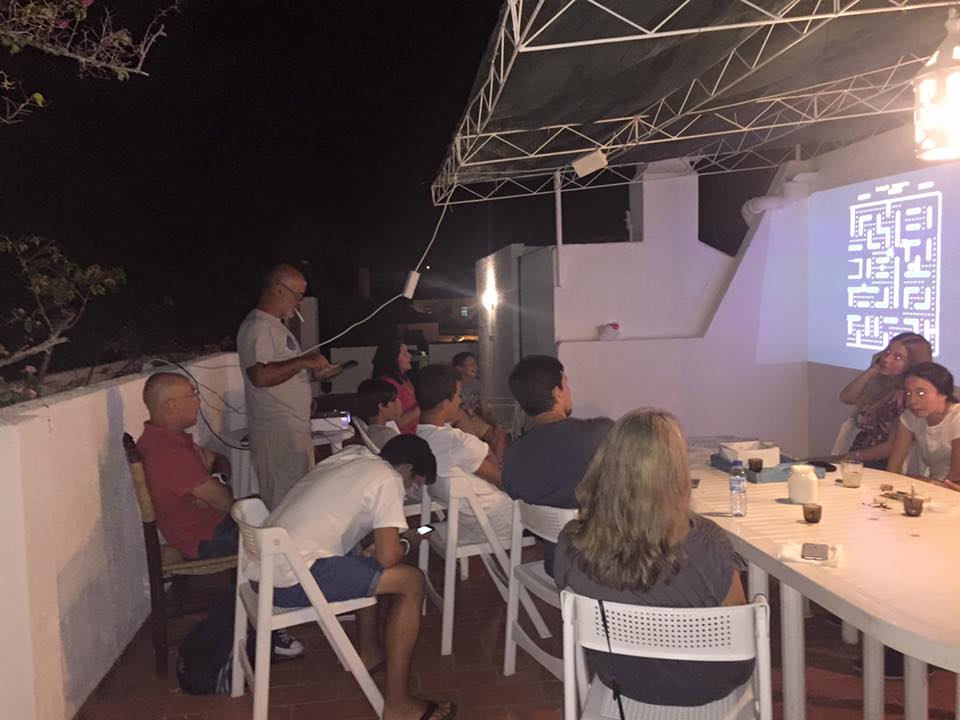 A Raspberry Pi along with advice, changes lives!
Computers are game-changers for talented creative individuals.
Recognizing talent, nurturing it, and seeing it grow, is a big part of my job as IT director in a big Portuguese retail company. Very few activities are more gratifying than changing people's lives for the better, helping them reach their full potential, being a better version of what they would otherwise be. So I decided a long time ago I would use the same skill set to help others, outside working hours, people I meet in my personal life.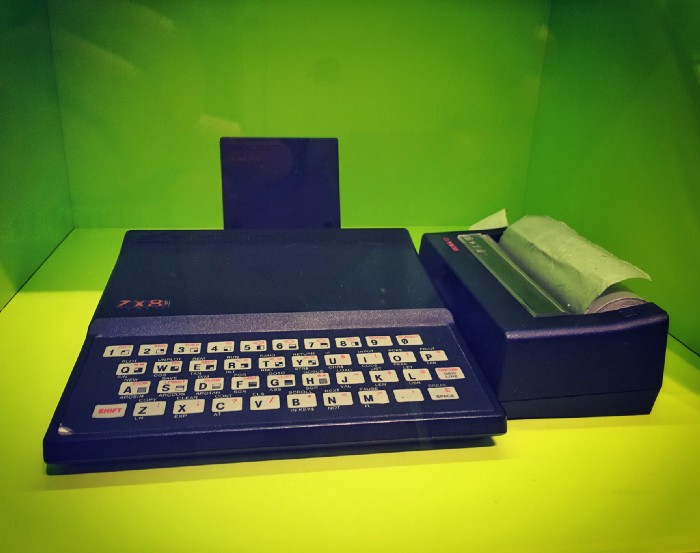 My father showed me a Sinclair ZX-81 computer early in my teens. He explained the Basic computer language, described how the machine worked and offered me quality time by his side. He blew my teenager mind. It was a life-changing experience. Soon enough, I was learning English, writing my first computer game ("tic-tac-toe"), and thrilled with the whole experience.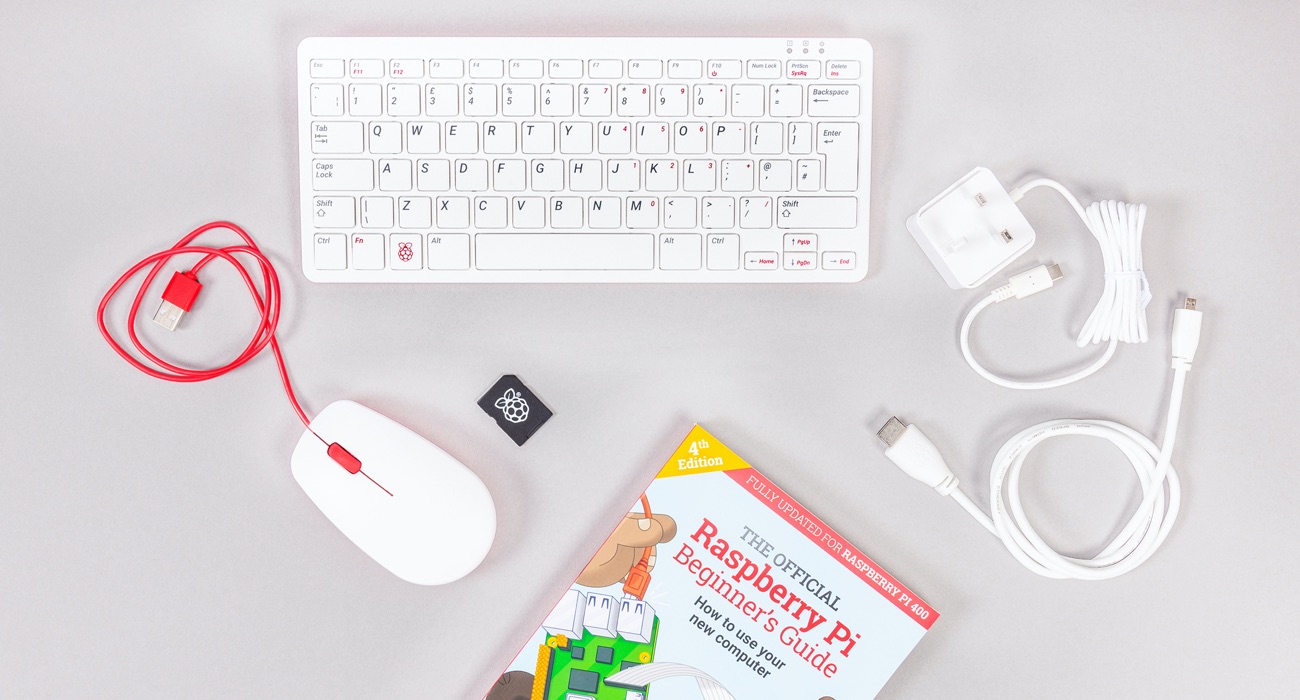 Fast forward a few decades, I find myself offering (the right kids and, on rare occasions, older "kids at heart") Raspberry Pi's and old hardware someone is throwing away. I find the best books and magazines to best fit the particular individual I have in mind. For some is a guide to building a games console or arcade machine; for others, a python or C language book on making games. The hardware is just one piece of the puzzle: directions to the Pandora's knowledge box is the other.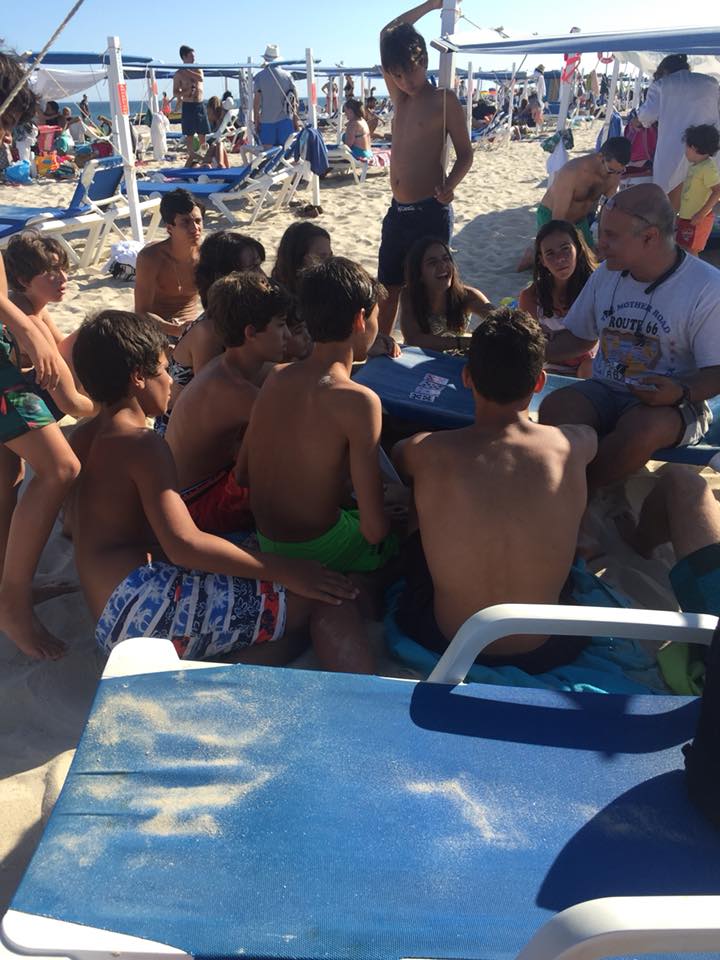 Finding individuals with the eagerness to learn and explore is critical. However, the whole process takes time. I recall spending entire summer vacations showing arcade games to my nephews (and friends) and explaining the basic concepts behind making a computer game. I talked about the game authors, their stories, the difficulties they faced. Then, suddenly, they were more into the story behind the game rather than the game itself.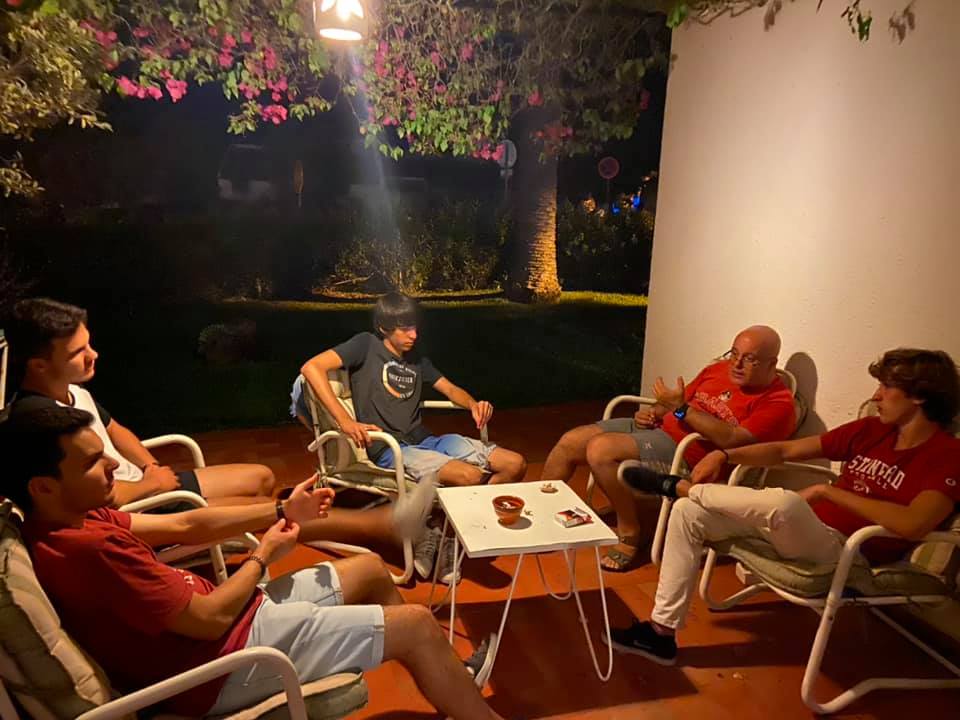 Some started to get curious about the technical stuff among the crowd. "how do you tell the machine to do what you want?", "do you speak English to the computer?" and "what do you mean with machines being dumb?".
I make a deal with them:
I own the next five weekend mornings; in exchange, they will make their own computer game in a month.
After a good night's sleep, we start early, so that means no partying on those Friday and Saturday nights. Coffee is not a replacement for a night of healthy sleep at night.
The learning will be challenging, and they are not dumb!
Depending on the age group, I choose different languages and tools. For example, I have used Blitmax (a basic like dialect), and C language (my favorite teaching language), which requires students to be like Spider-man; great power comes with great responsibility.
As far as manuals and books, I usually pick a well-written, simple book or article that will backbone our workshops. Then, they can refer to the text they are familiar with when they need to recall doing something. Some of my favorites resources are from https://store.rpipress.cc/
In particular the "Learn to code with C" — https://magpi.raspberrypi.com/articles/learn-code-c — that has just the right mix of simplicity and depth.
Although I took groups of students on rare occasions, I prefer to do it one on one. I also like to bring parents and their sons as students in a closed group. Unfortunately, this means I can only do it for a very small number of individuals. So I made some videos you can follow with kids and accomplish the same quality time with them.
Some examples (source code and complete games) created in these summer workshops can be found in here: https://plaureano.itch.io/ (they are all FREE to download and can be used as inspiration for your own adventures teaching or learning).
Who knows; you may be that teacher they will never forget and change their lives… or a true inspiration, like my father was to me, changing my life forever.