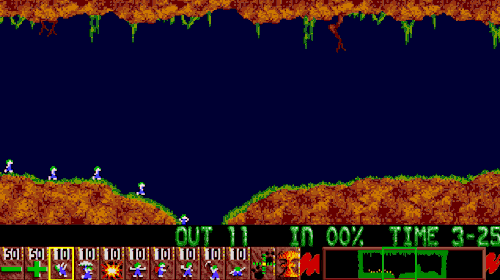 Don't Fight Hate With Hate. Kindness and Love Work Better.
Do not counterargue. Express concern, plant a seed, and be on your way.
"There is no point in arguing and showing facts, and nothing will convince them at this point." — I am not saying you are wrong. It's your opinion, and you are entitled to have one. But, while I have a different perspective, I hope you are right. For your sake, since you are the one that will have to live with the consequences or, worst, die from them.
See what happened there? It's all about them — their perspective. You just casually stated you have your own perspective on the subject, did not in any way imply it was the correct one, or even state what it was.
If someone is not interested in your views, keep them to yourself. No matter how right you think you are, or how good you feel about spreading your formula for a better outcome. How do I say this politely and gently? Shut up! Be quiet. You have done all you can at this point.
Sometimes. Mainly depending on how empathic you were, people will take the bait and show some curiosity on that different perspective of yours. While that sounds like a good thing if you are eager to share your views, educate others, and put them in line. In reality, most people obnoxiously fail miserably as they step in round two in the conversation. And lose every single point they had previously scored in the first round.
If you clearly state your views on the subject, you will see them back away further and further into their shells. So, I say that I had my doubts, just like them, indeed, and ended up following the opposite track. I am sure they can figure it out; I don't want to preach. I genuinely hope they change their views because (I believe) they are hazardous to them, but I don't want to push them in any direction. I wish them all the best and will be on my way.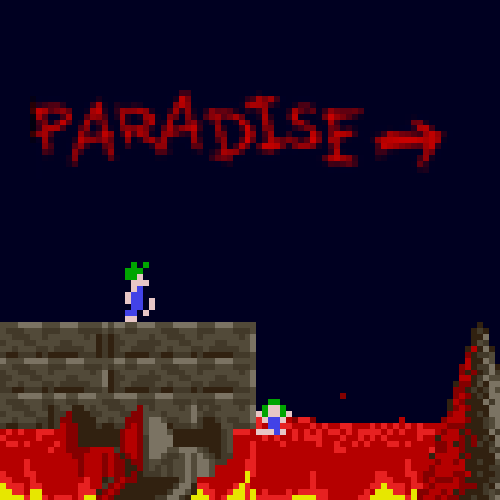 No one likes losing an argument — no one likes being wrong. So why do you believe placing anyone in such a position is the best way to change their mind? Plant the right seeds and let them take them home. Be kind and loving. Learn to live with the fact that there is no way back from crazy land for some people.
You did your best… there is no point in harming the Lemmings' feelings, and you can't save them all.